Access and Quality in VA Health Care
The Veteran's Health Administration commits to providing you the highest quality care when and where you need it. Information on Access to Care will help you make decisions about available VA care.
Getting input from Veterans is important. We've held several focus groups to better learn what Veterans want to see on this website. Based on feedback received, you'll be seeing updates to the look and content over the next few months.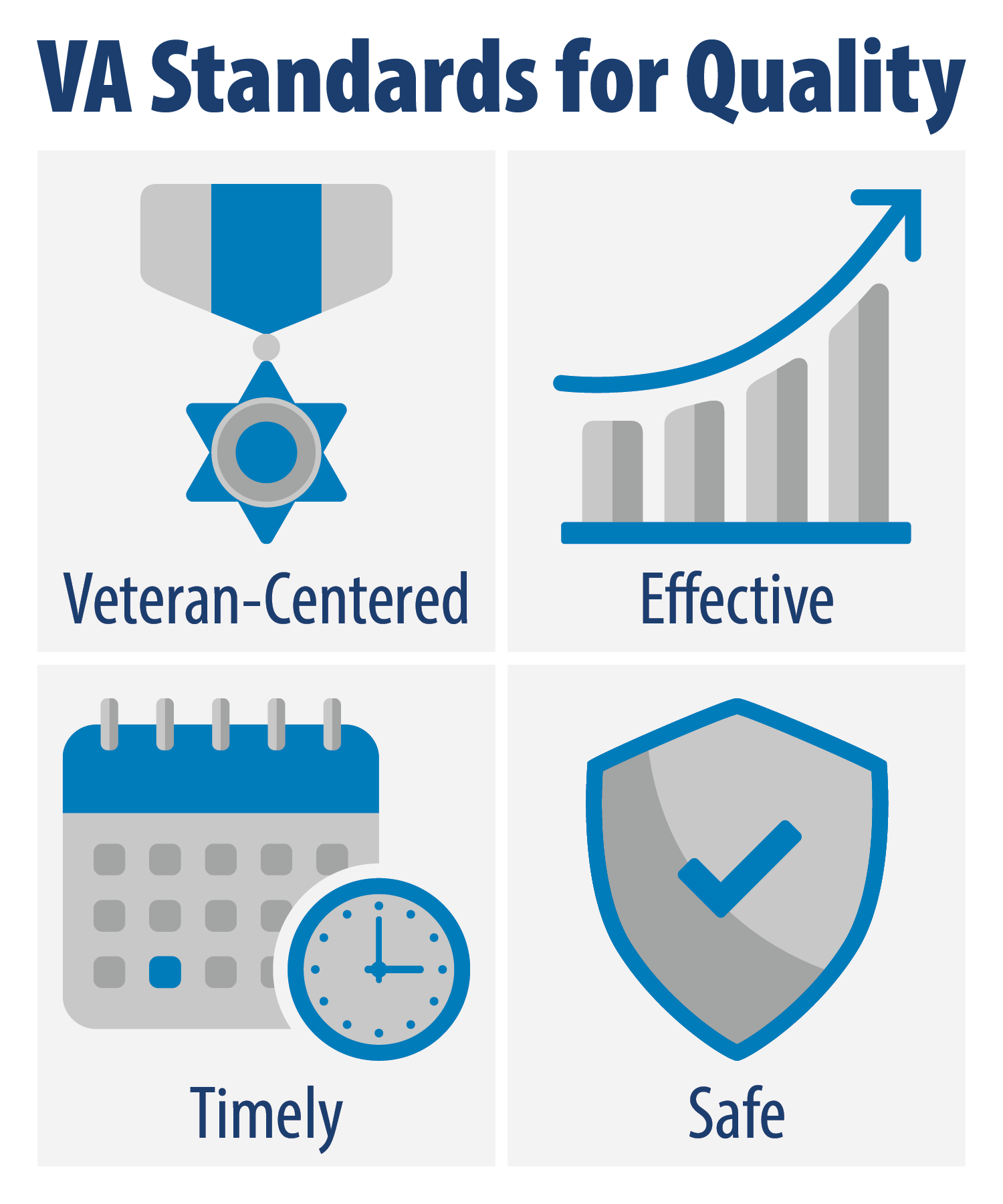 At a Glance